Since 2017, Air Canada has partnered with Less Emissions to provide the highest quality carbon offsets to reduce the environmental impact of your flights.
Less offers Gold Standard-certified emission reductions (CERs) and CSA Standard-certified Canadian based offsets, the highest quality offsets available internationally and in Canada.
---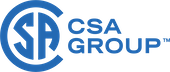 CSA Standard-certified Canadian projects:
Air Canada-exclusive project: Waste Diversion Project in Chemainus, BC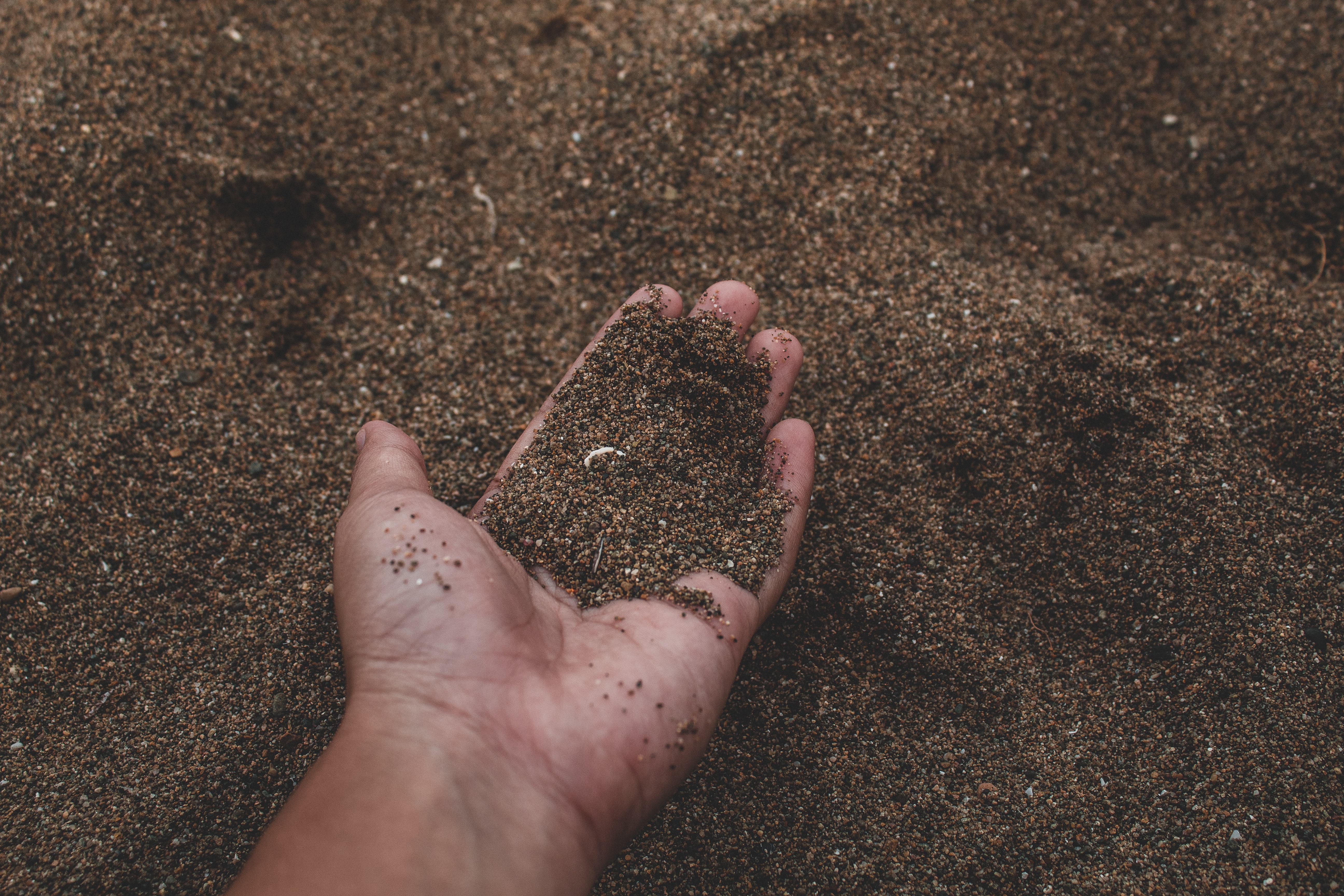 The Coast Environmental Chemainus Composting Facility is a waste diversion project that uses aerobic composting methods to turn municipal waste (yard waste, residential food decay, etc.) into nutrient-rich compost. Without this project, the feedstock would have decomposed anaerobically in a landfill, releasing harmful methane emissions.
Once completed, the compost is processed into a variety of soil amendments and blends before being distributed to the public. The Coast Environmental offers multiple products, including garden mix, sand blends, golf course blends, soil amendments, and aggregate blends. All compost meets Class A requirements.
> Project design document, validation and verification reports

Featured project: Essex-Windsor Regional Landfill Gas Capture and Destruction

The Essex-Windsor Regional Landfill Gas Capture and Destruction Project is designed to collect landfill gas from twenty-three vertical wells spread throughout the closed landfill cells.
The plant is equipped with a fan blower that provides vacuum to the wellfield in order to draw landfill gas from the waste to the plant. The blower conveys landfill gas to a flare where the gas is ignited and burned continuously in an enclosed flare.
Prior to the implementation of the project, there were no collection and destruction facilities at the site. LFG was vented to the atmosphere.
> Project design document, validation and verification reports

---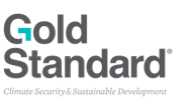 Gold Standard-certified international projects:
Featured project: Vietstar Municipal Solid Waste Treatment Plant in Vietnam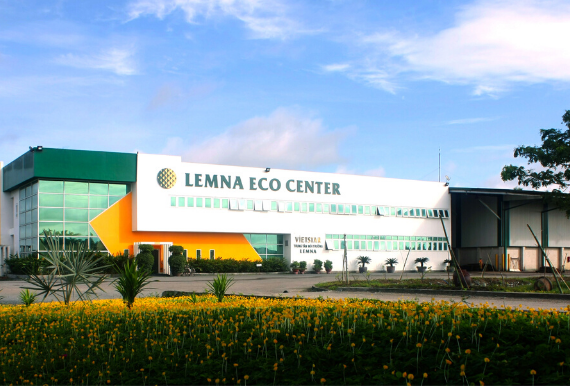 This facility captures methane gas emissions from municipal waste and converts organic materials into sustainable compost for local farmers. The project involves pre-sorting and classifying municipal solid waste, recycling plastic, and treating organic matter with LEMNA composting technology. Prior to this initiative, improper disposal of waste led to organic materials decaying openly in landfill and releasing methane emissions into the atmosphere.
The project treats approximately 400,000 tonnes of solid waste per year, and it has boosted the local economy by creating 810 jobs. The waste treatment plant is expected to produce 53,568 tonnes of organic compost annually, and prevent 182,000 tonnes of CO2e from entering the atmosphere on average each year.
> Project design document, validation and verification reports
Featured project: San Miguel Biogas Project in Thailand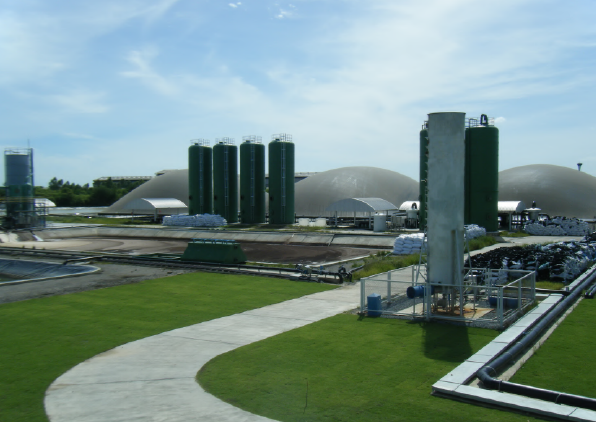 Located in Amphor Tha Muang, Thailand, the San Miguel Biogas project captures biogas from wastewater from the Thai San Miguel Liquor distillery (TSML), and converts it into electricity. From alcohol and spirits production, the TSML distillery produces large amounts of wastewater with high organic matter content. Before this project was implemented, the wastewater released methane into the atmosphere.
By installing a digester between the exiting sump pit and the lagoons, an estimated 30,000 m3 of biogas is captured from the wastewater and is then used for heat generation for the distillery boilers, as well as electricity generation, which is exported to the Thai national electricity grid. The project mitigates close to 87,990 tonnes of CO2e per year.
> Project design document, validation and verification reports