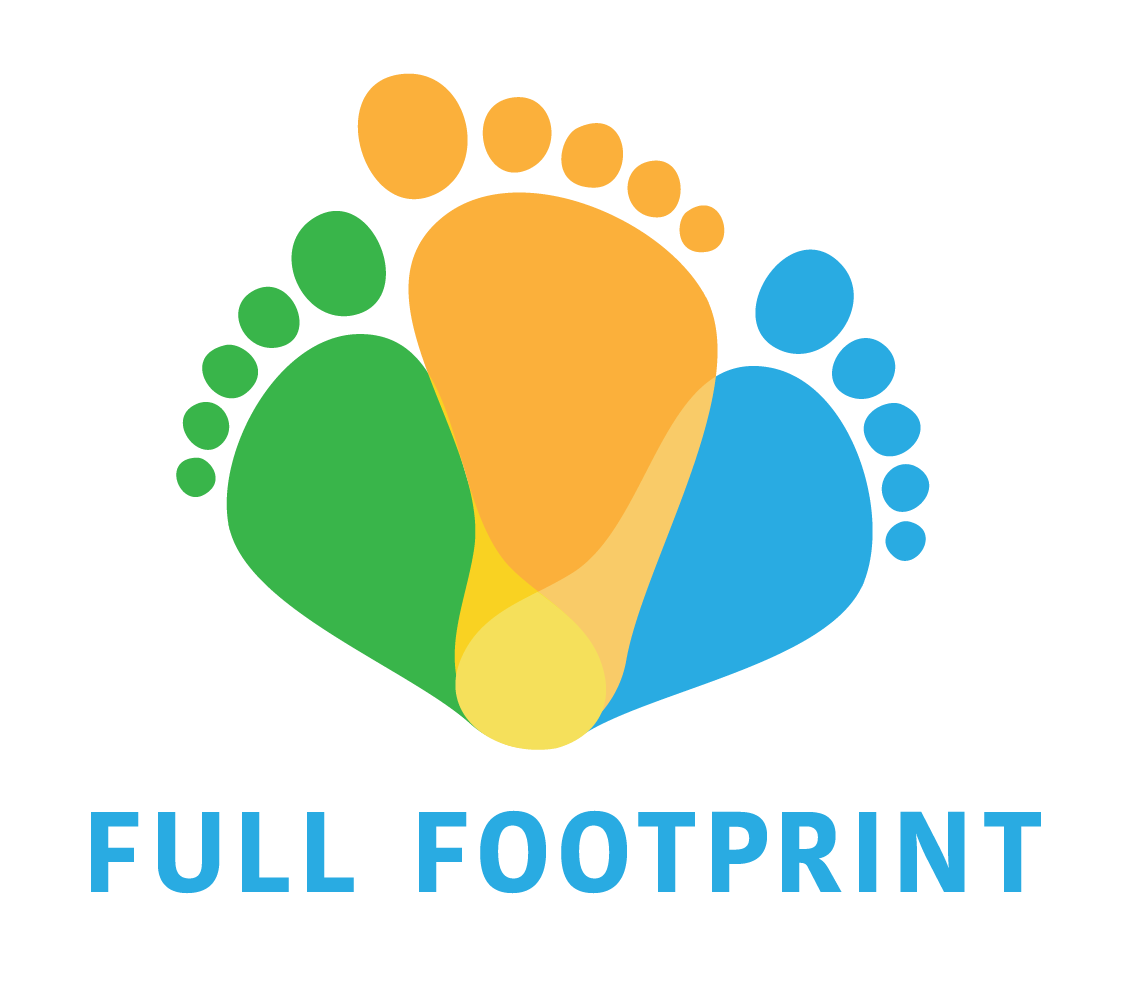 Full Footprint has partnered with Less Emissions to provided the highest quality carbon offsets to individuals and organizations looking to reduce their carbon footprint.
If it's just a flight you're offsetting, you can use Less.ca's flight calculator below. If you've already got your carbon emissions in mind based on Full Footprint or any other online calculator, head to this page.
Less offers: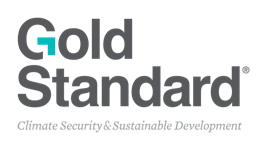 Gold Standard-Certified International Offsets
: Derived from international projects meeting the Gold Standard Foundation's sustainable development criteria, as well as the UN's Clean Development Mechanism protocols. These offsets are endorsed by leading environmental groups, including WWF International.
Learn more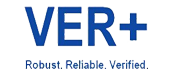 CSA Standard-Certified Canadian Offsets
: Sourced from projects that have achieved certification under the CSA Standard, a globally recognized standard for voluntary GHG emission reductions projects.
Learn more